Known throughout our local communities for the highest standards of compassionate care
When you place your trust in Alistair Turner you can expect the highest standards of professionalism, and a truly distinct service. The role of your local funeral director is to ease the stress and burden of decision-making, to listen carefully so that we may offer you expert guidance and provide you with a single point of contact who is always on hand to ease any worries or uncertainty with compassion and practical help.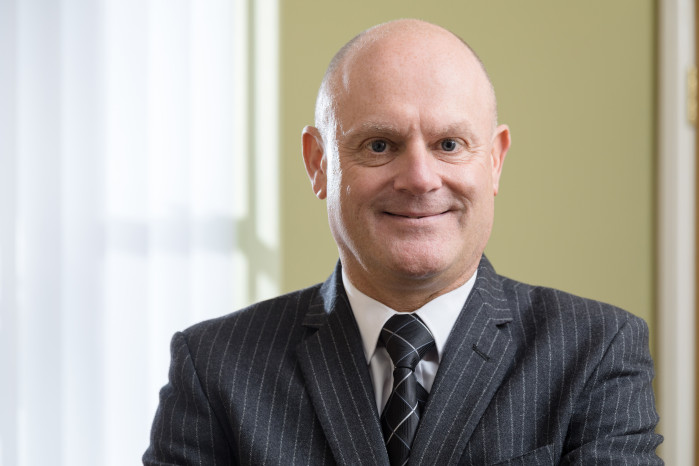 Peter Townsend
Funeral Director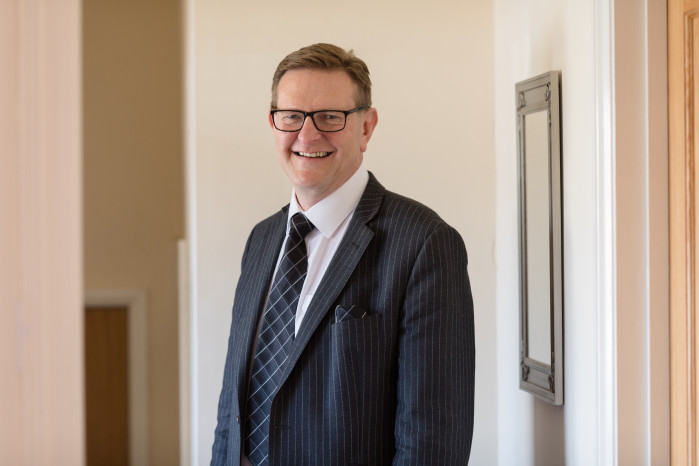 Chris Curry
Funeral Director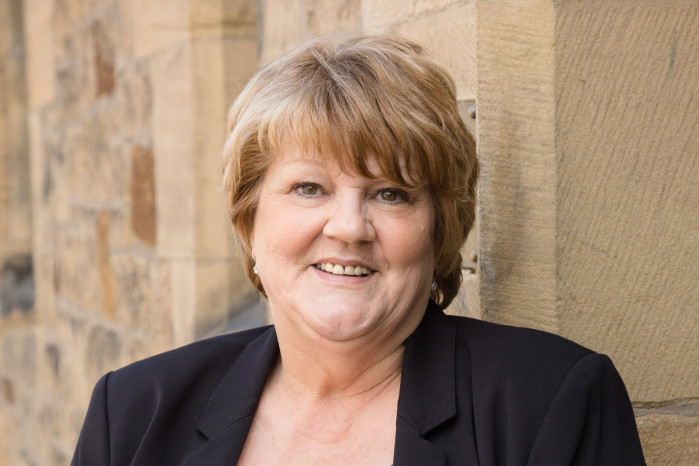 Shirley Young
Administrator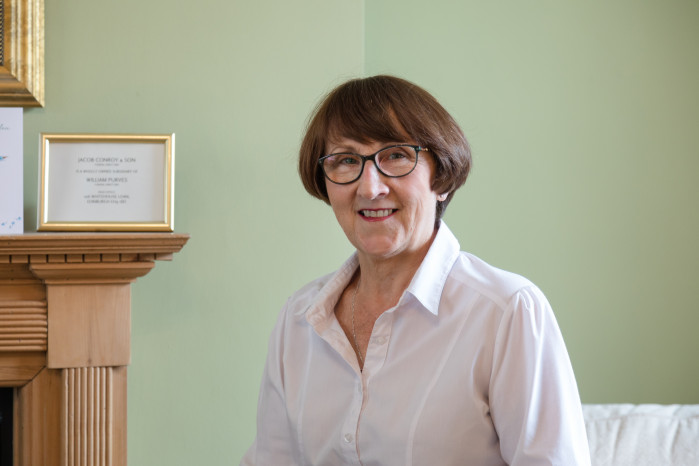 Ina Kinghorn
Administrator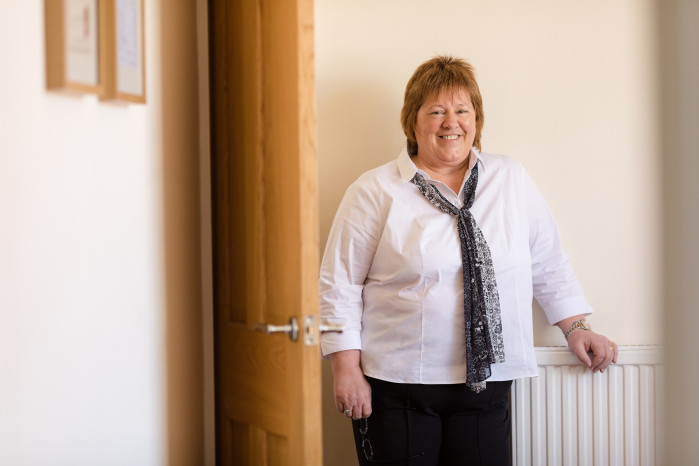 Elaine Frazer
Administrator Gillian Stott
Administrator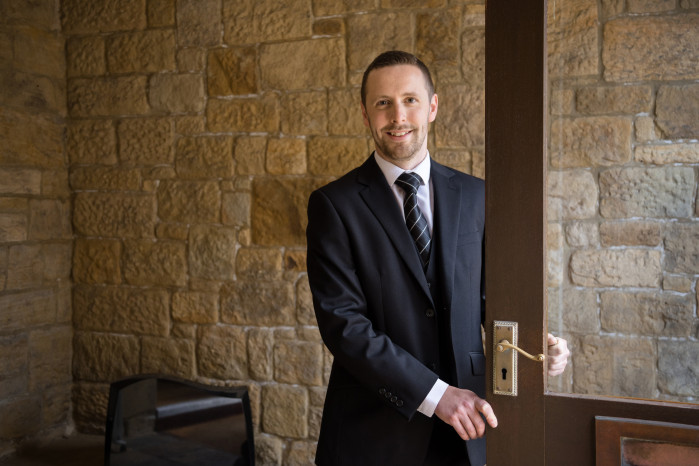 Conor Miller
Funeral Operative
As one of the UK's most popular Christmas carols, various versions of In the Bleak Midwinter are cheerfully sung in churches, village halls and high streets throughout December. Roll on a few weeks and I can assure you, there are fewer places bleaker in mid-winter...